Prev
About
I'm Chao
I believe computers are created to create.
Hey, I'm Chao (pronunciation 'ciao'), a front end developer whose work is fuelled by creativity, curiosity and dedication. I got into this industry because I was in awe of all the things technologies can bring. I wanted to learn the power to create, optimize and develop. I would like to stand out the crowd as a forever learning and innovator: the best thing is yet to come.
Resume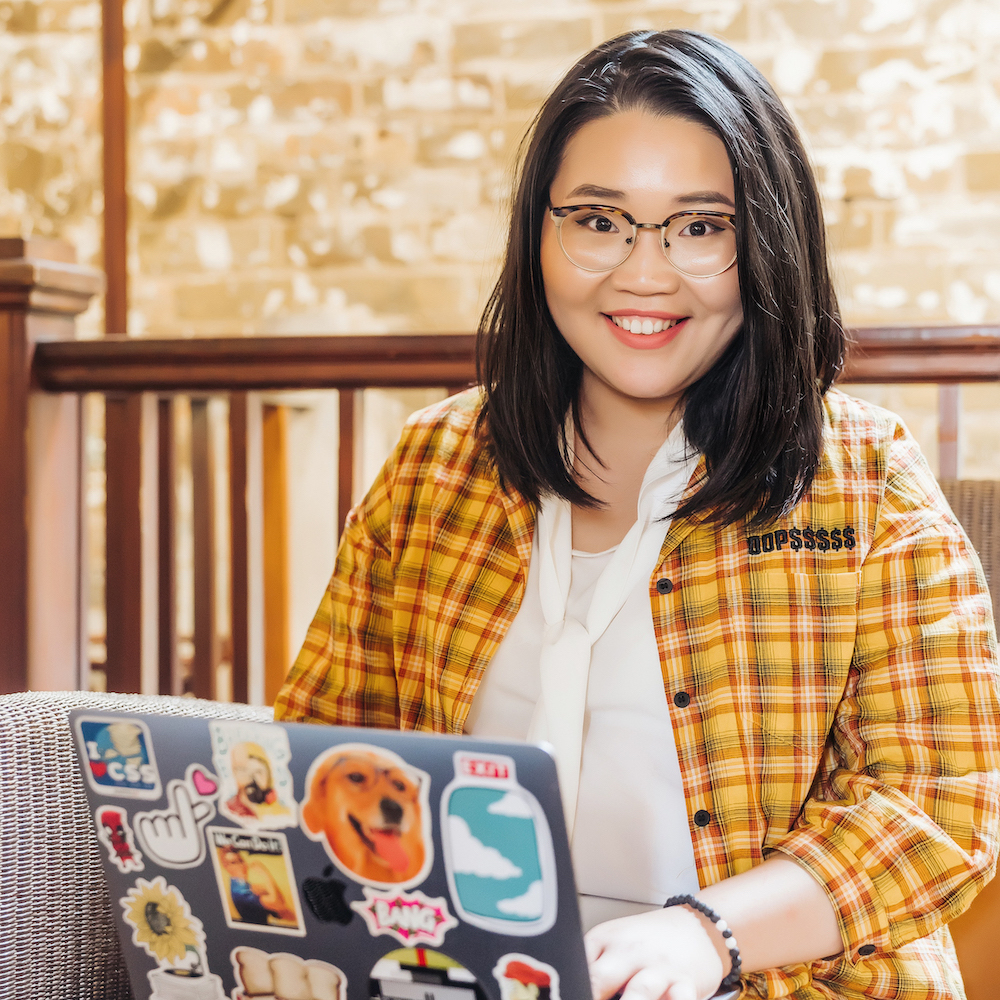 Next
Prev
Portfolio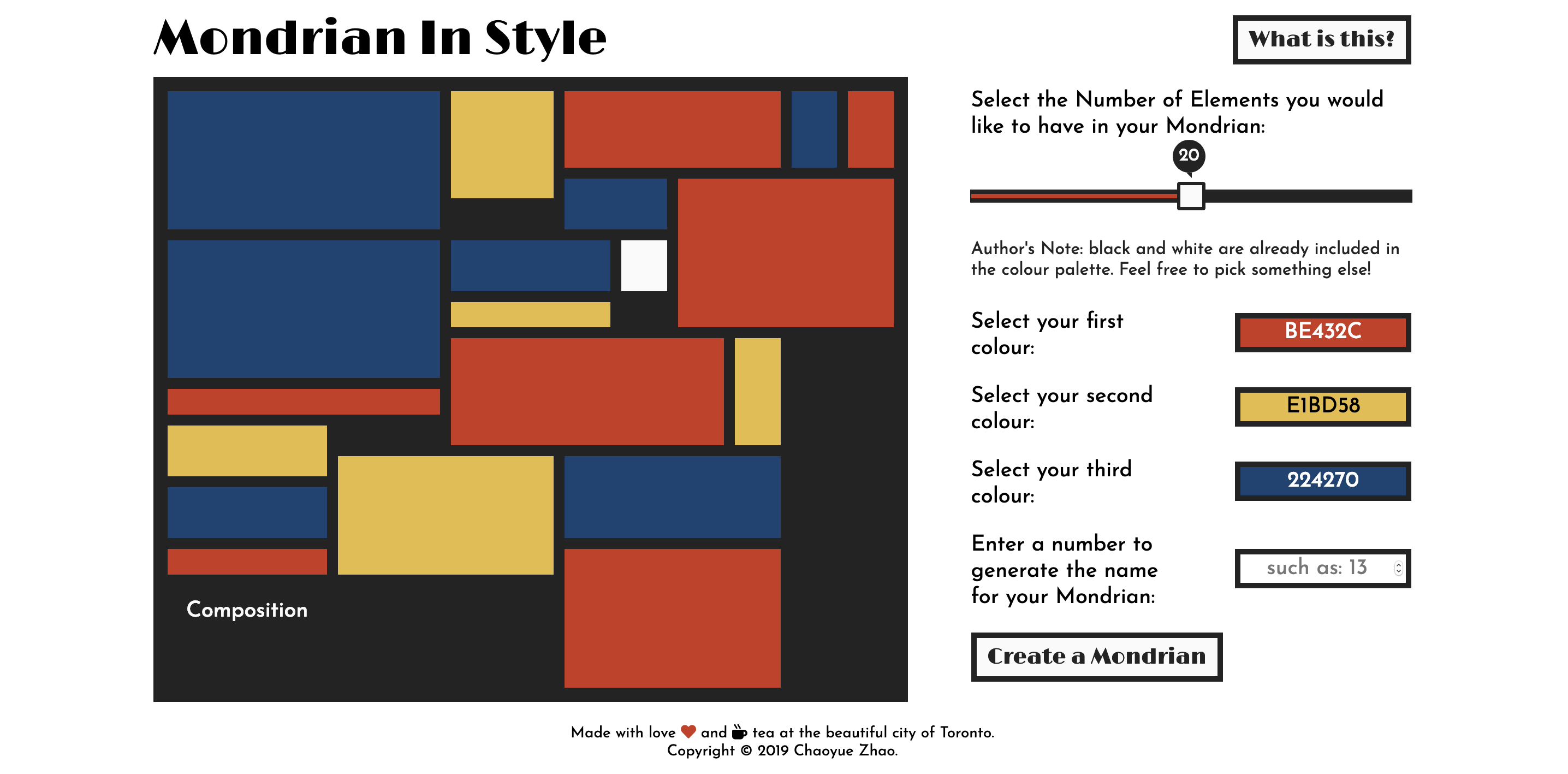 Mondrian in Style
A mighty jQuery app to generate your own Mondrian. Thanks to randomization and responsive browser styling, the possibilities are endless!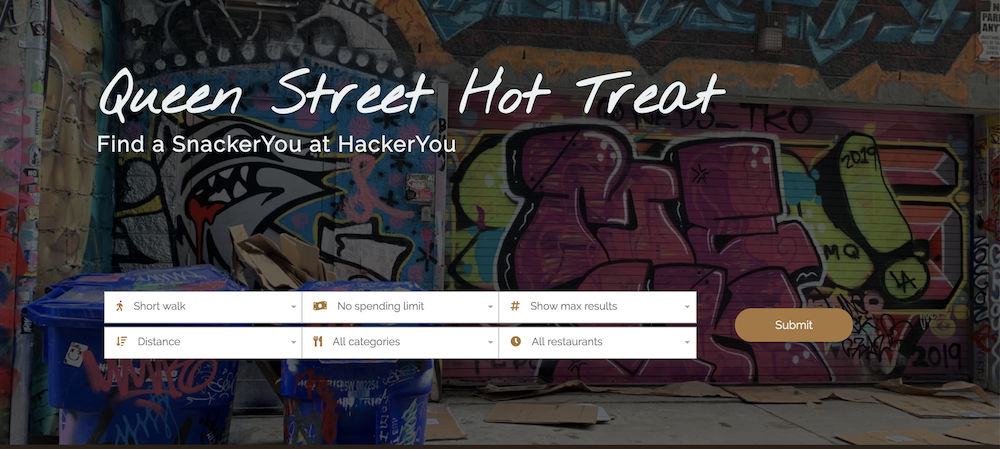 Queen Street Hot Treat
A jQuery app using Yelp Fusion API to give you the best meal options when you are at HackerYou!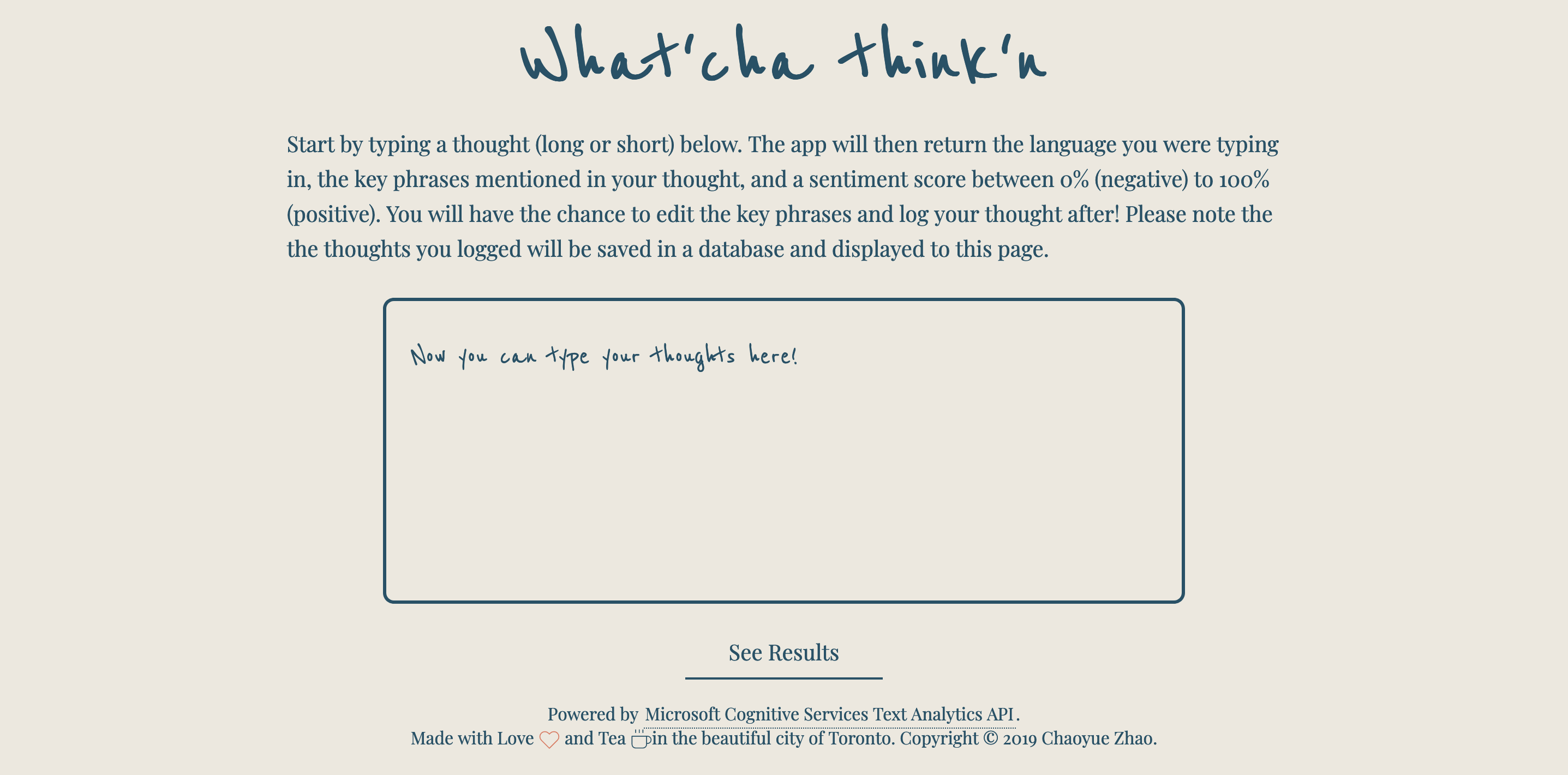 What'cha Think'n
A React app to analyze the sentiment behind your thoughts. There may or may not a public thought board that you can see all the logged thoughts!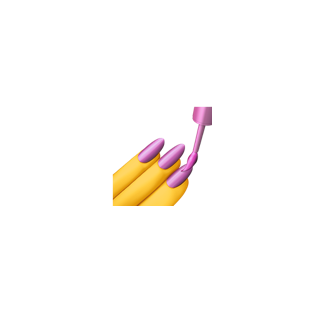 Next