Prev
About
I'm Chao
I believe computers are created to create.
Hey, I'm Chao (pronunciation 'ciao'), a front end developer whose work is fuelled by creativity, curiosity and dedication. After creating user-centric experiences through my time as event planner, I now create those experiences digitally with technology. I am a firm believer that success of big ideas lies in the perfect execution of small details.
Resume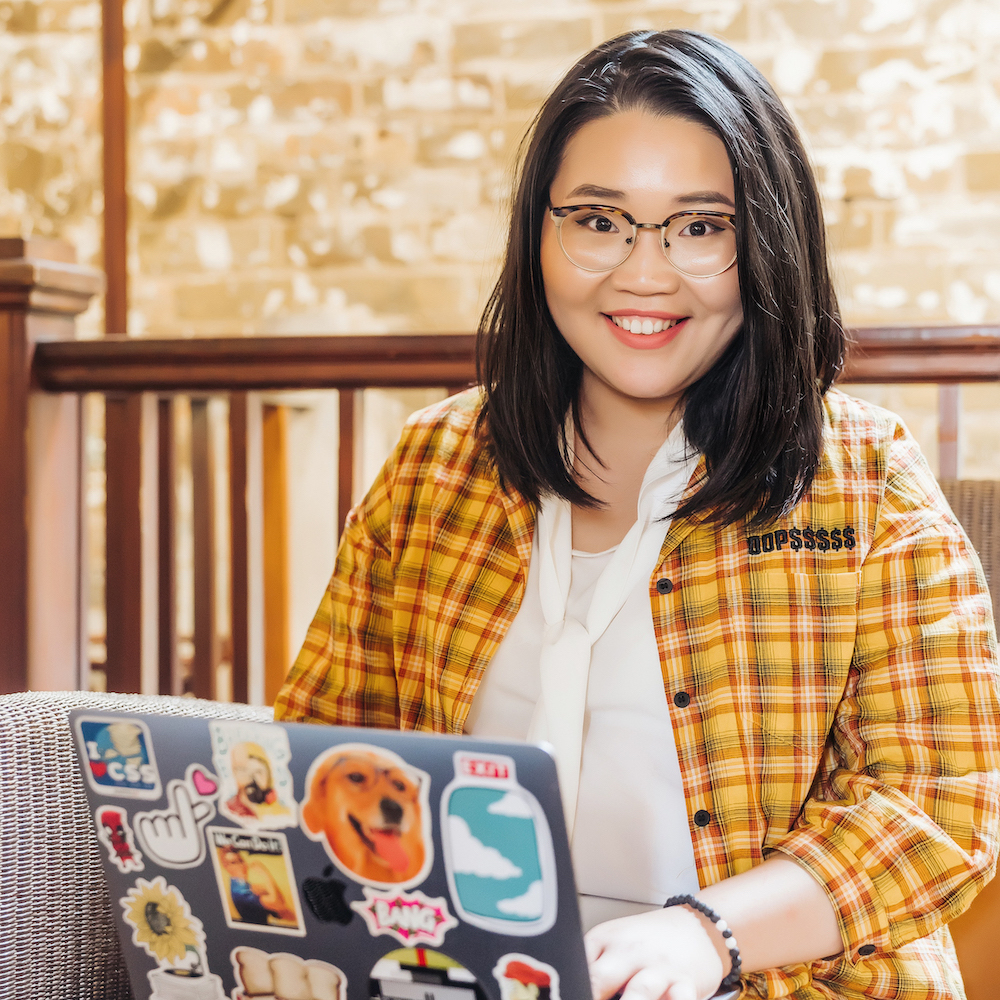 Next
Prev
Portfolio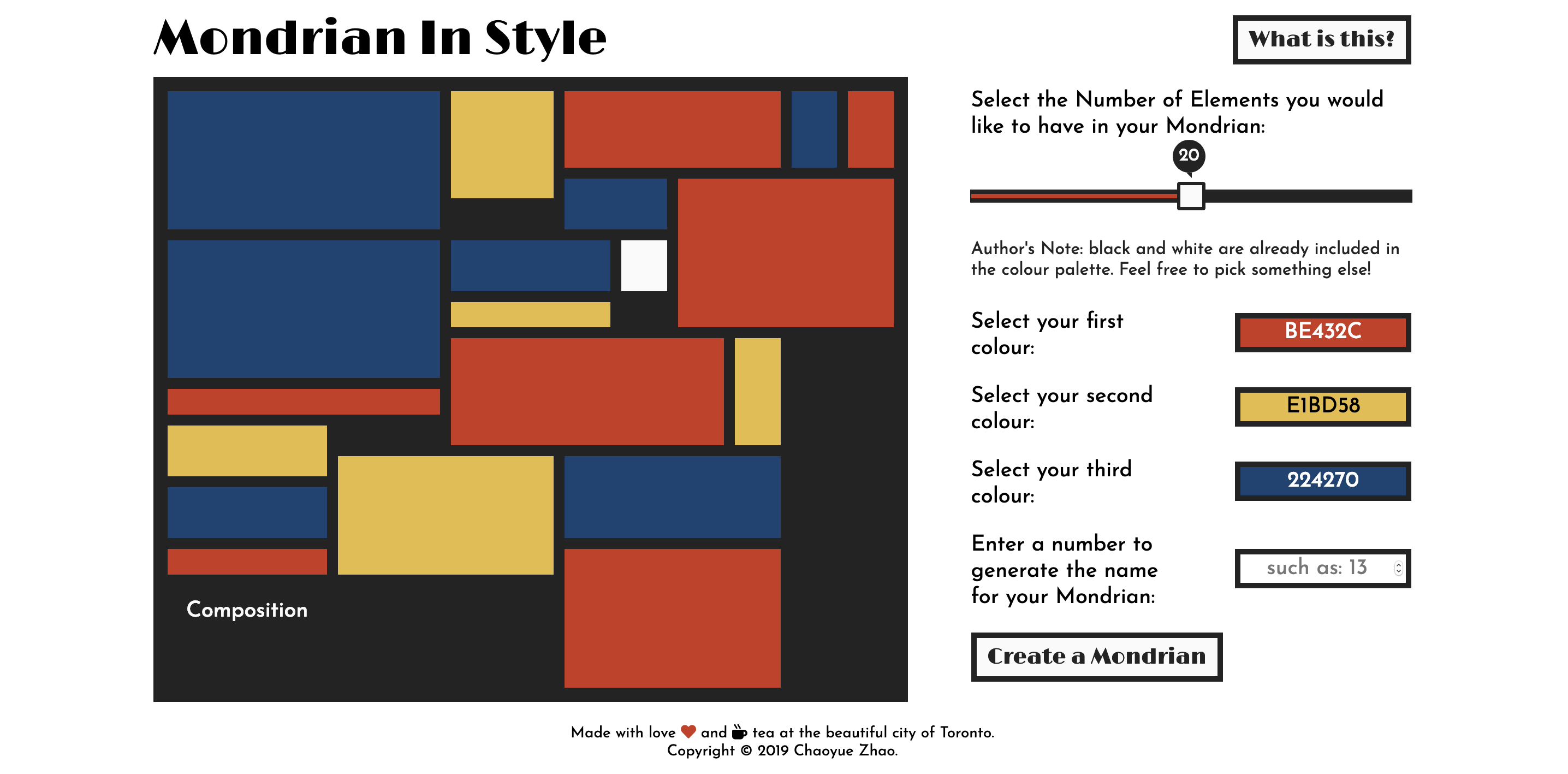 Mondrian in Style
A mighty jQuery app to generate your own Mondrian. Thanks to randomization and responsive browser styling, the possibilities are endless!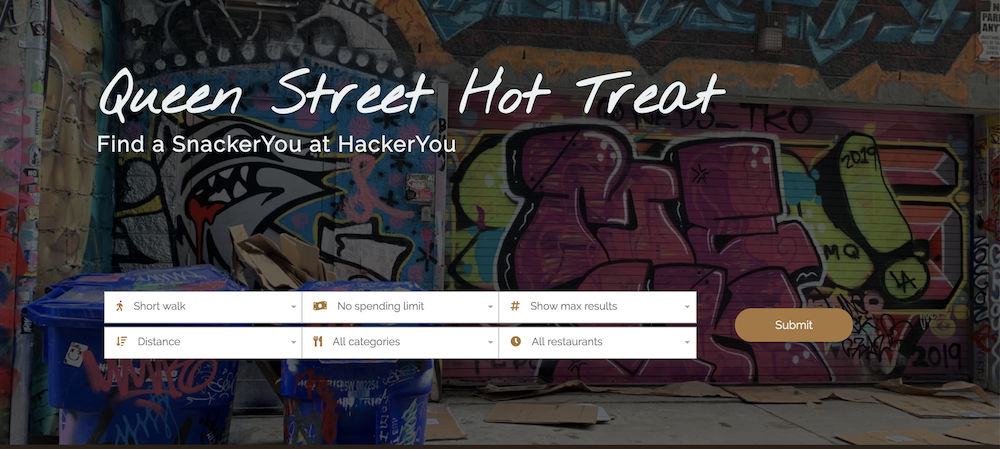 Queen Street Hot Treat
A jQuery app using Yelp Fusion API to give you the best meal options when you are at HackerYou!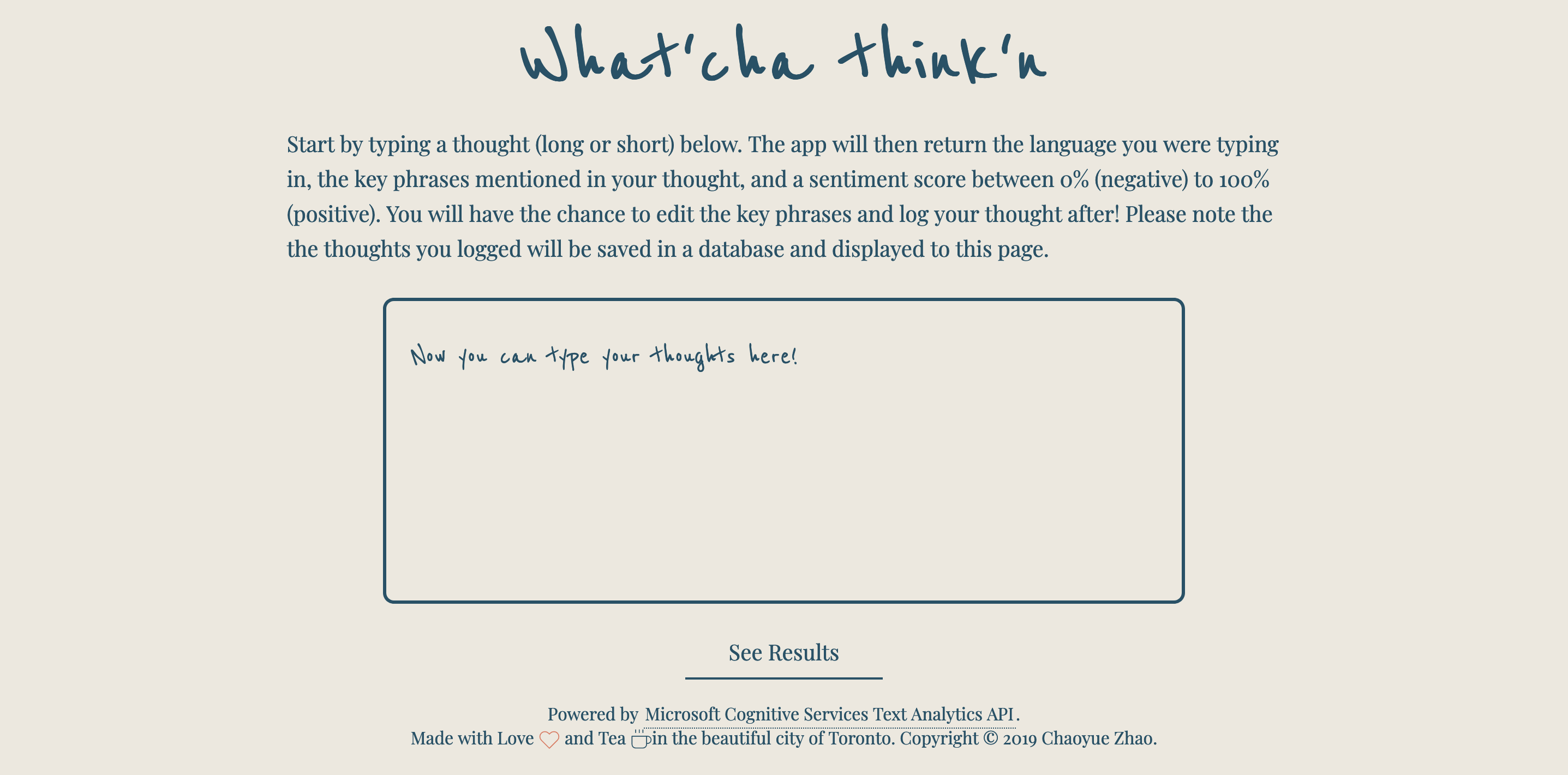 What'cha Think'n
A React app to analyze the sentiment behind your thoughts. There may or may not a public thought board that you can see all the logged thoughts!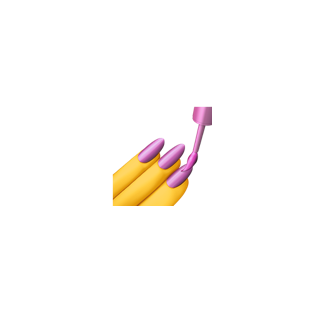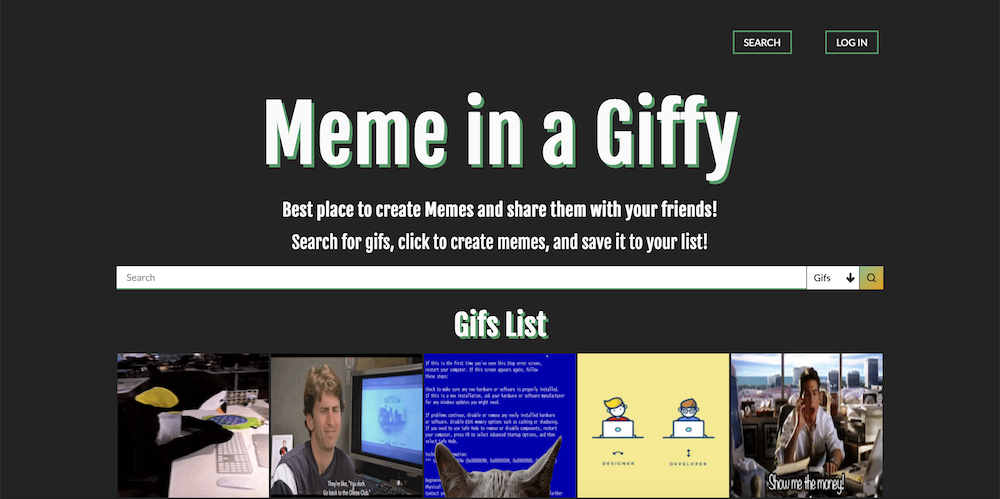 Meme in a Giffy
A React app that allows you to create memes with the largest GIFs collection on the web and vote for your favorites!
Next
Prev
Blog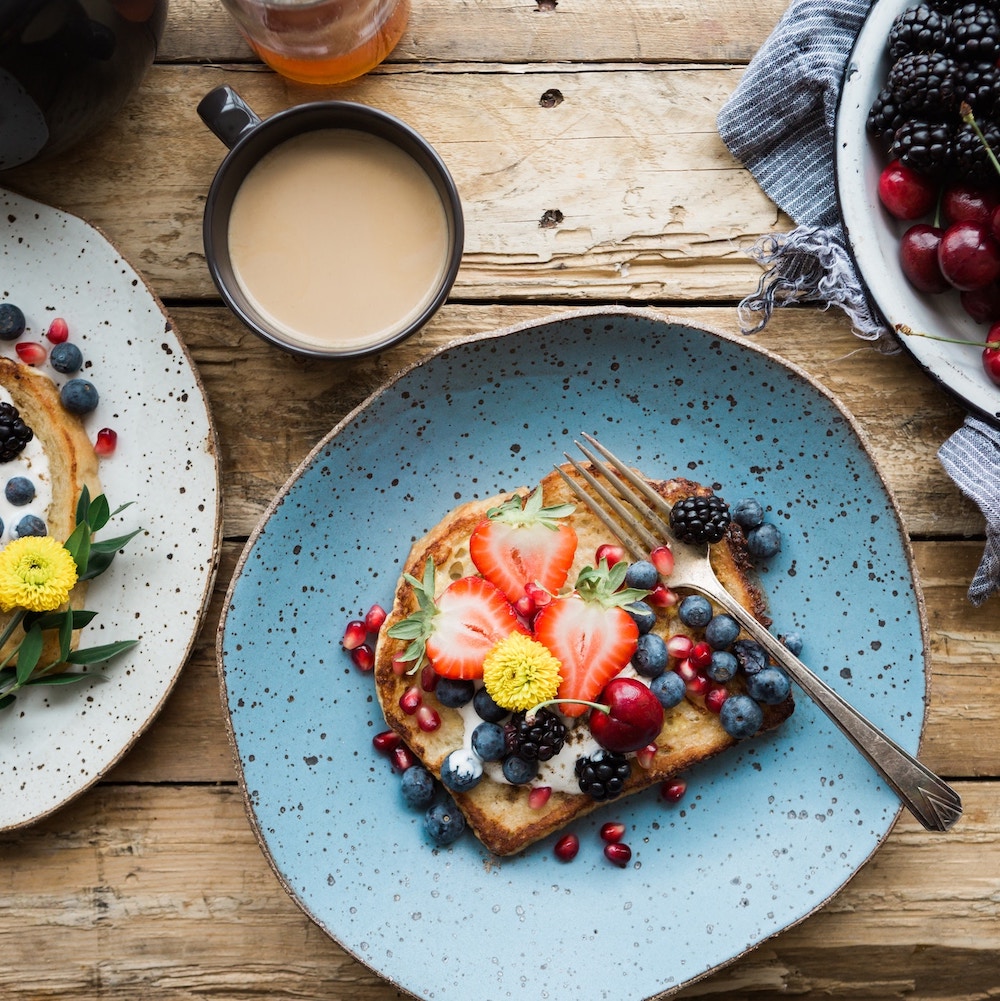 Making Axios API Calls to Yelp Fusion inside React.js
Steps to import data with Yelp Fusion API into your React app.
Read
Next